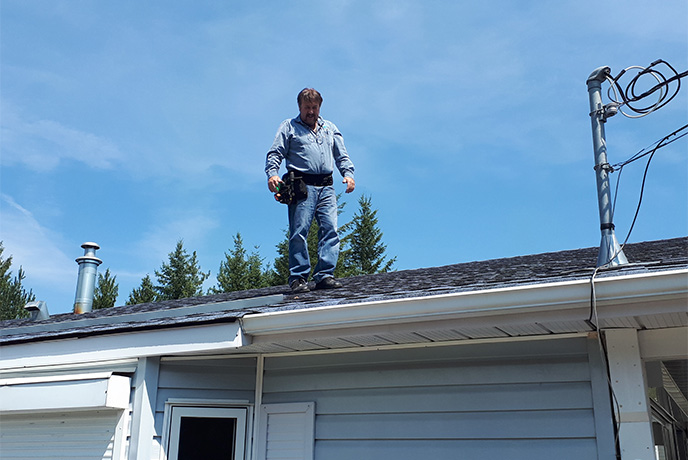 Are You Considering Buying Or Selling Real Estate?
When you make an offer on a piece of residential property, make sure that offer is subject to a professional home inspection….
Are You Buying Leasing Commercial Property?
Having an Inspection done on any commercial building before you purchase or sign a long time lease is very important…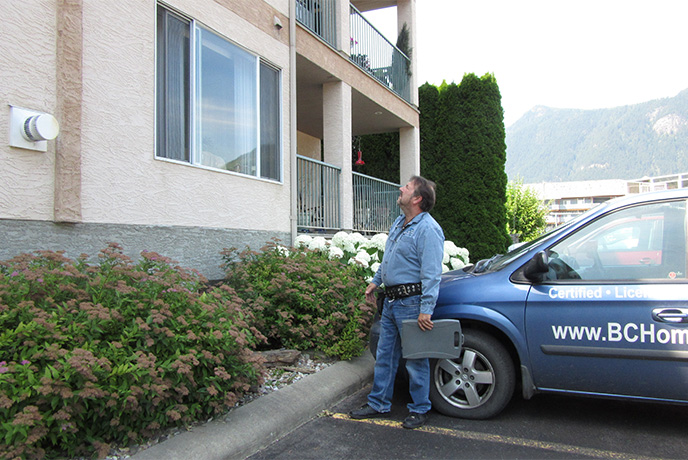 Are You Buying Strata Property?
When you purchase property in a strata, you are agreeing to pay your share of maintenance for shared services and common areas. Therefore,…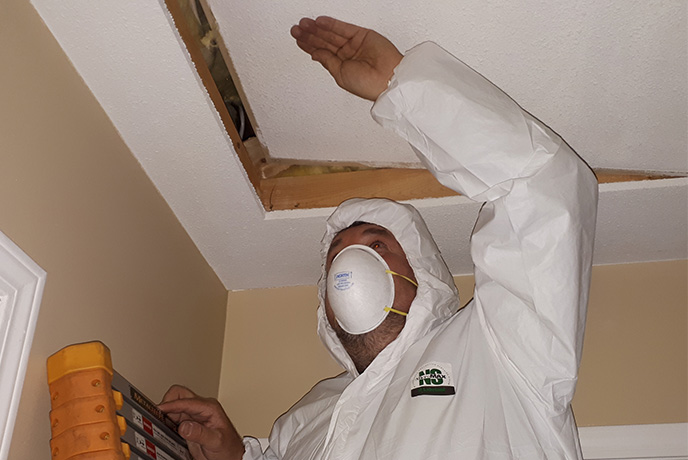 Did You Know That Asbestos Causes Cancer?
It is now known that prolonged inhalation of asbestos can cause serious fatal illnesses including malignant lung cancer…..
Did You Know Mold Can Produce Highly Potent Toxins?
Have you experienced any moisture issues in your property such as a flood, a leaking roof or plumbing issues such as a leaking pipe?…
Is Air Quality Creating Health Concerns?
Are you experiencing recurring head aches or nausea? Do you have a cough that won't go away? Do you smell strange odors within your home?…
Are You Concerned About a Wood Burning Appliance?
When you make an offer on a piece of residential property, make sure that offer is subject to a professional home inspection….
Has Your Home Been Tested For Radon Gas?
All Regions of British Columbia contain Radon and a Radon Gas Investigation is highly recommended for all buildings…
OIL TANK INSPECTIONS & LOCATING
Does your home or business have an oil tank?
Oil tanks are responsible for 20,000 oils spills in Canada each year and if oil should seep underneath the foundation of…
RENTAL PROPERTY INSPECTIONS
Protect Your Rental Property Investment.
Protect yourself and your property and hold your tenants accountable. Performing "safe and clean inspections" during a tenancy is important. Ensuring that "move-in….
Protect Your Family From Toxic Contaminants.
If there has been a structural fire near your home, you should consider having your home tested for toxic contaminants….
Apartment/Condo Inspections
Are you considering buying a Condo – Apartment or Townhouse?
A Condo – Apartment – Townhouse Inspection Can Help Inform You On The True Conditions Of The Building, Make The Right Decision….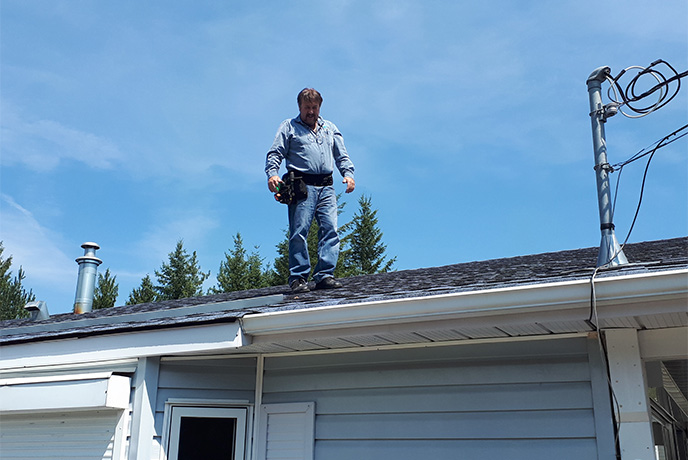 A roof inspection can provide you with valuable information about the condition of your roof a minimize costly repairs
.
Your roof is one of the most important parts of a building as it protects structures from the weather. When a roof fails, it can cause extensive damage to other parts of your building. A roof inspection can help eliminate potential damage.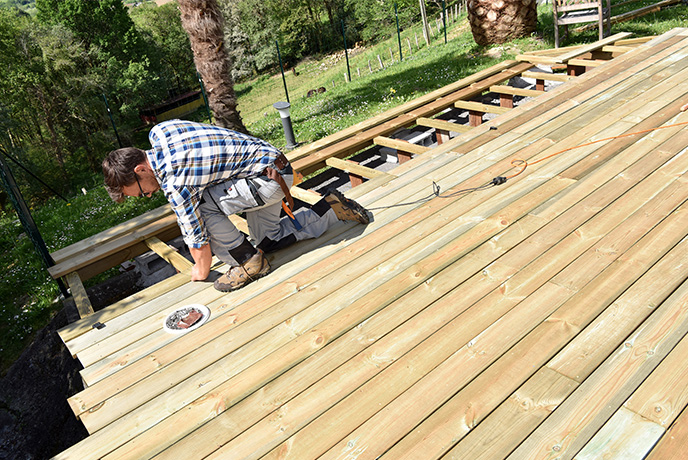 A deck inspection can protect you and others against personal injury.
When a deck fails, it can cause damage to the structure and any objects on or below it. It can also cause serious personal injury. A professional deck inspection can protect you against serious damage and injury.
An expert opinions can be an important asset in a legal dispute.
If you are involved in a dispute regarding the condition of commercial or residential property, please give us a call to learn how an independent property condition assessment can help.